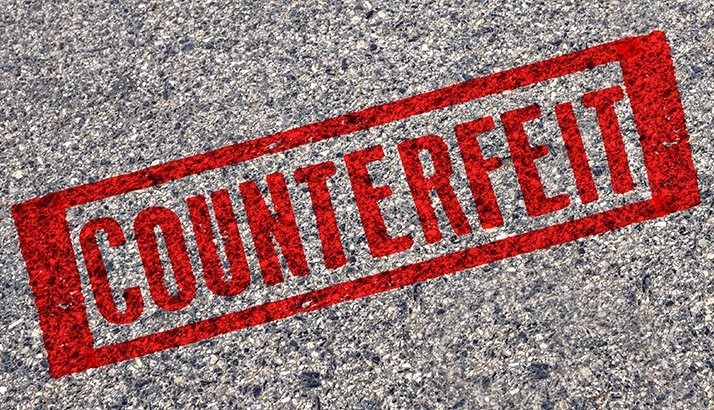 Fair Competition Commission control of counterfeits
The Fair Competition Commission(FCC) housed under the Ministry of Industry and Trade, is charged with protecting intellectual property rights in Tanzania. Among the functions of the Agency is to curb the widespread counterfeits in the country.
A complainant may go through the FCC upon payment of a fee to conduct raids on suspected counterfeits. The FCC shall confiscate the fakes and charge fines as deems fit according to the law.
Related Posts